COUNTY MUSIC is bigger than it's ever been and it's right in the middle of an identity crisis - it seems to be almost just as much pop, rock, and hip hop as it is country
We follow rising country star Dan Davidson on a journey to find out where this music came from, and what it is now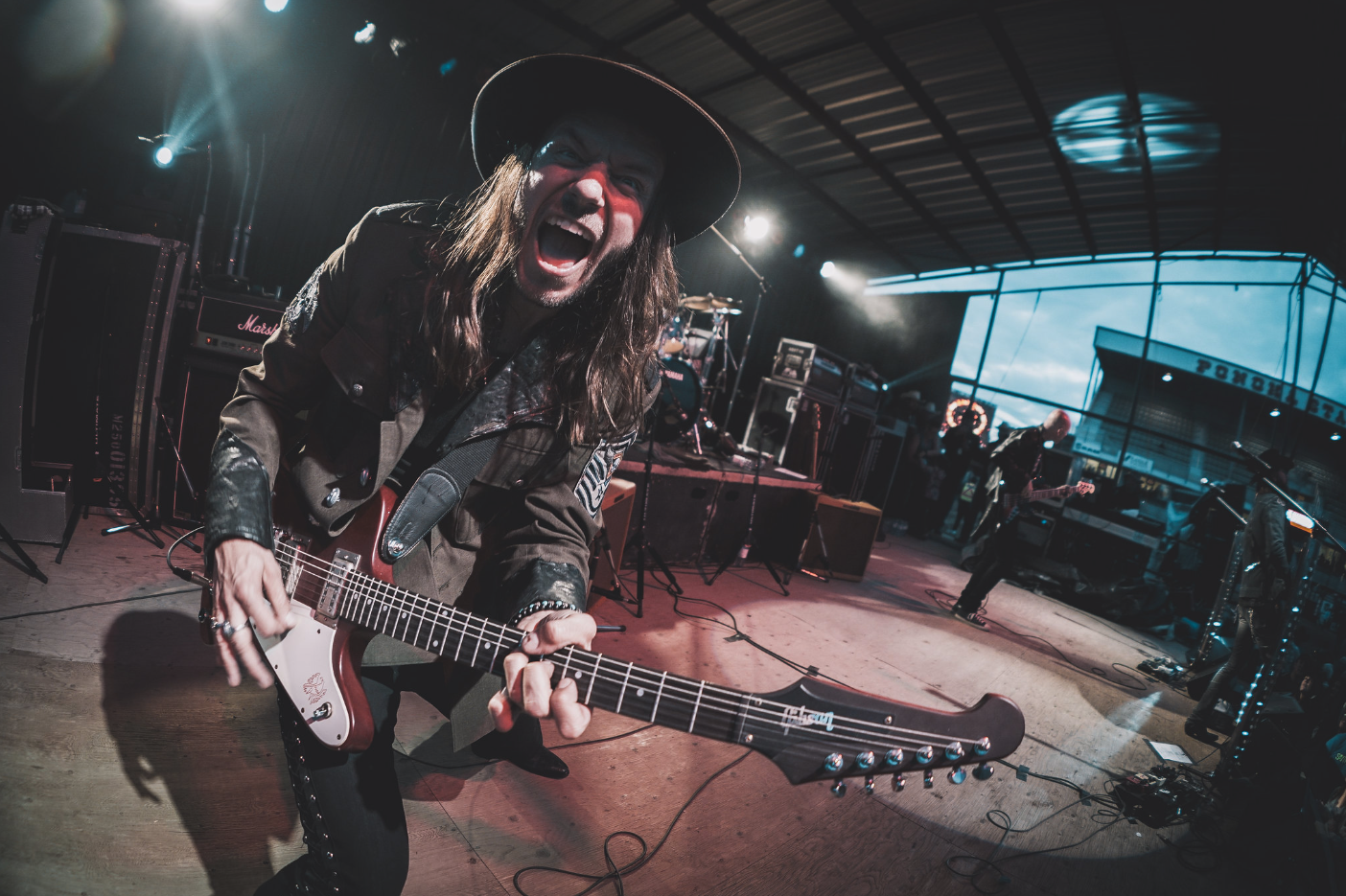 Country music is famous for being the voice of America's heartland – now its impacting pop culture world-wide, it's more than a "voice", it's a cultural movement, it's the denim dynasty! It's become more gloss than grit, more dance than dirt, more cash than Cash. Dan Davidson is a rocker gone country. His budding country career is off to a great start. We follow Dan on his comedic and light hearted journey trying to understand where country music came from, and what the hell is it now?
From Texas to Tennessee to New York and everywhere in between, Dan and his partner (film maker, Travis Nesbitt – another former rocker) will explore the roots of country music, try to experience some quintessential "country" things (farming, tack shops, ranching, shooting, etc.) that gave birth to country and western. They will also be gaining insight and opinions from music fans and todays biggest stars, as well as key industry figures as they get closer to the truth about the future of country music.
Dan Davidson is new country artist from Canada. His career as an independent is unique - he came from the rock and roll world opening for some of the biggest bands in the world (Bon Jovi included). After the rock days faded, Dan found new life in a country career where he quickly became a rising star with a gold record, several chart topping songs, record breaking tours, and several major award nominations. He can't help but wonder…
Can the bubble burst like it did with rock?
Will country continue to steer toward more corporate sounding pop music?
Is it country fans that are driving the demand away from its roots?